We guarantee your success online
GNA Hotel Solutions is a hotel consulting firm for innovation and technology.
We are a team of multidisciplinary experts constantly at work to boost your direct bookings and reduce your distribution costs so you can focus on improving your overall results.
Our mission is to grow with the hotelier. We believe in what we do and we create online solutions for your business goals.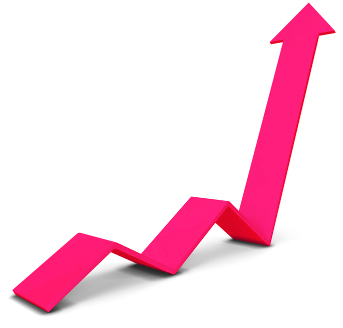 WHAT WE DO
At GNA Hotel Solution we simplify for you the most advanced hotel technology, we design customized websites and we offer online marketing solutions.
Successful projects
Rosamar Hotels
Rosamar Hotels' goal was to increase their direct online sales and reduce their dependence on online and offline booking channels.
Rosamar Hotels
Lloret de Mar (Costa Brava)
Hotel Sol Ixent
Hotel Sol Ixent's challenge was to take advantage of Internet's full potential –a channel they had never exploited before.
Hotel Sol Ixent
Cadaqués (Costa Brava)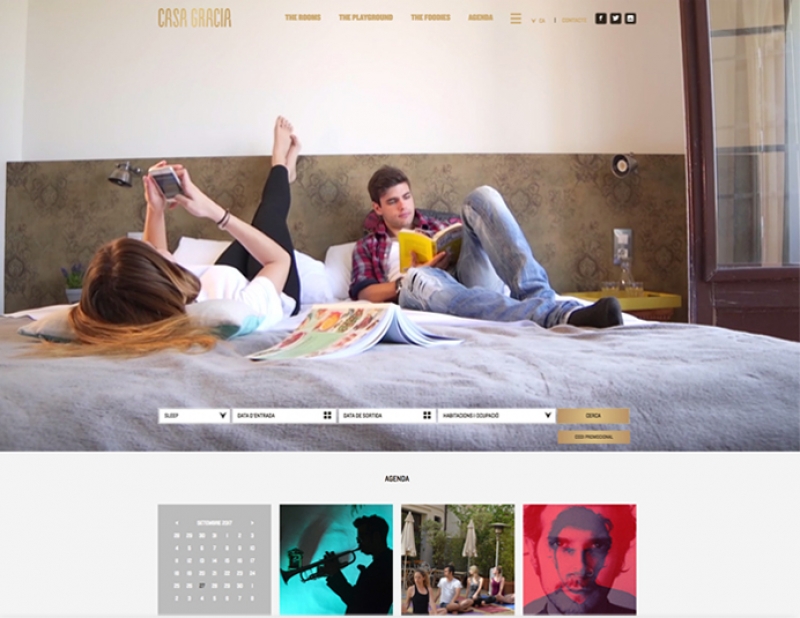 Casa Gràcia
One of the best hostels in Europe, Casa Gràcia in Barcelona asked GNAHS for an attractively-designed website that could convert more users into bookings. 
Casa Gràcia
Barcelona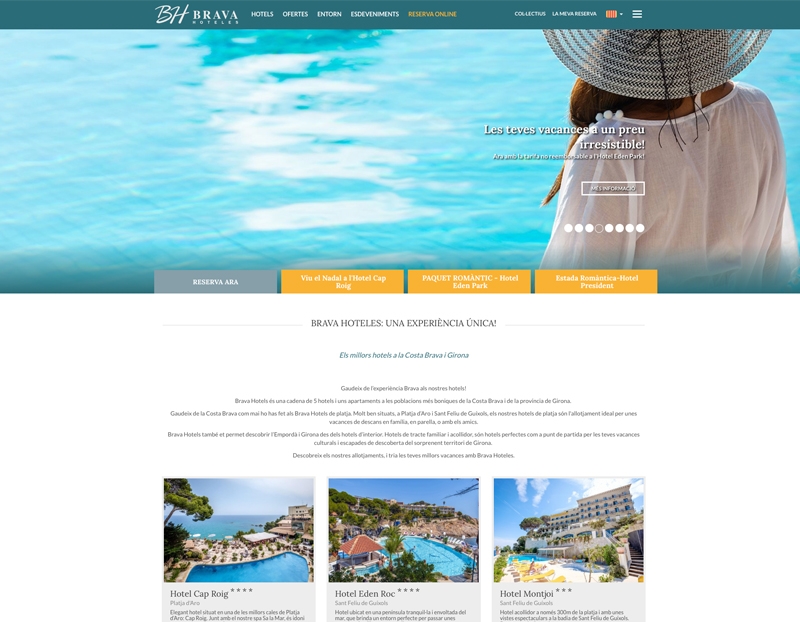 Brava Hoteles
Chain of 5 tourist establishments with presence on the Costa Brava, which dindn't had a global brand defined. We created a starting point, improving the web usability, traffic, positioning and social media.
Brava Hoteles
Costa Brava